We love Africa.
You will too!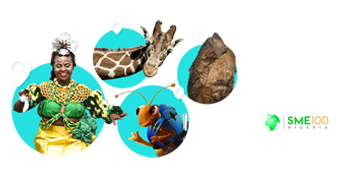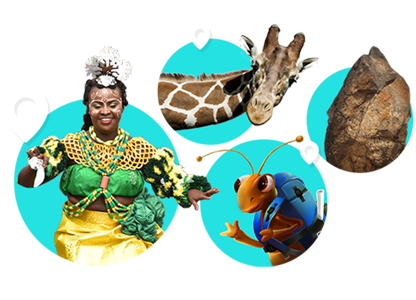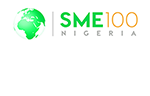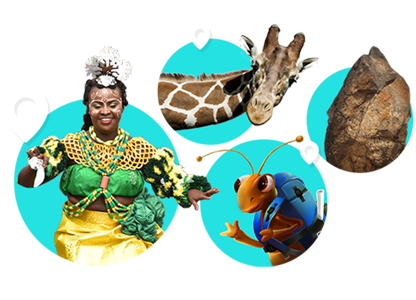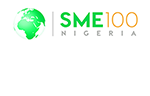 Discovery
Destinations to awaken your inner Adventurer
Trips
Our itinerary has been curated for the year 2018 to ensure that you have a wholesome experience travelling with Tambollo
Weekends are too short. I had an amazing time with the Tambollo group
A well delivered experience with the most amazing people, definitely one for the books! Thanks to Tambollo for a great Trip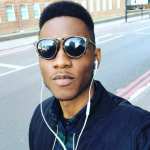 What can I say? It's been yet another great experience, I look forward to the next trip and the next after that. Well done Tambollo!