DAY 1 To be honest there's nothing really happening in Madrid. Its better you seat down in your house and save your money!!! 😈😈😈  Jokes!!!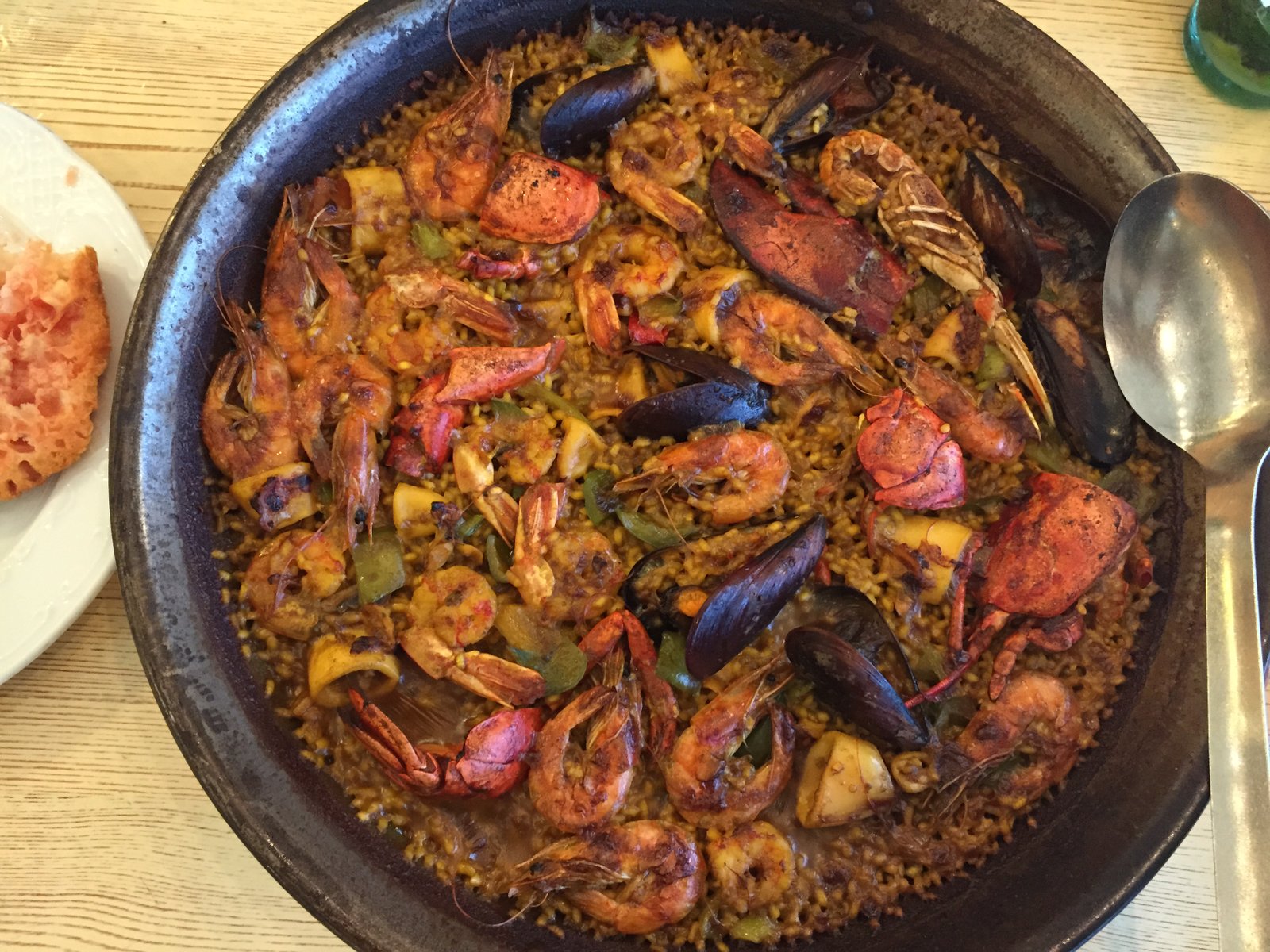 It was a beautiful day in Summer and this time I was in Barcelona with two of my friends. We had explored the port and needed a break from sight seeing so we went to this pretty restaurant called El-Tinglado which was very homely and had this IKEA kitchen/living room set up going on. Colorful pillows, plants and  beautiful lamps. We ordered 3 different meals so we could try each one out. I am a travel foodie and I love trying new cuisines. The Paella, Lobster and Sea Bass were on fleek!!. When in Barcelona visit El-Tinglado.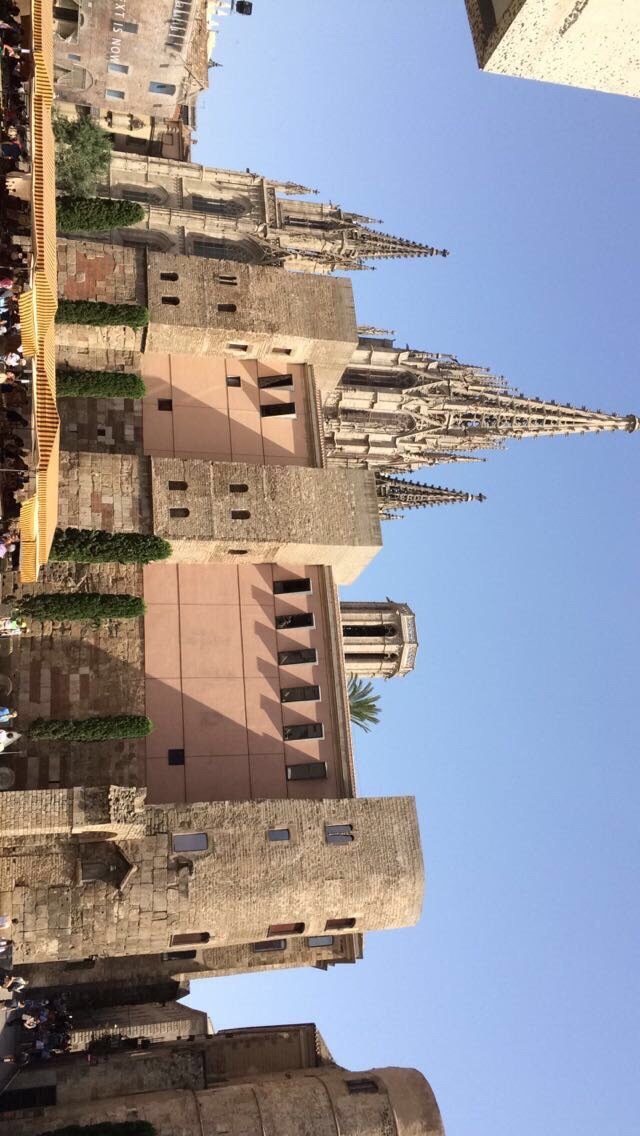 Hi guys, Aaliyah here. So my goal is to basically to travel the world. I aim to travel at least two times a year. I've been to quite a number of countries and Barcelona was deffo one of my favourite destinations.