Tosin Adebutu: Exploring the City of Rome
When in Rome!
Ciao Ciao! Stai Bene?
I'm very happy to know I still remember some Italian; my parents' money didn't go to waste! I love Rome; it has been one of my favourite cities to visit. Absolutely phenomenal! The food, the people, the culture, the history. Maybe apart from the crazy drivers,be careful when crossing roads. I went to Rome in 2013 on a school trip organised by the Classics department during my A-levels. As it was educational, it was super touristy, we visited more than 14 places of interests during the 4-day trip. It was great because we got a lot of insight about Roman history from the teachers who accompanied us; it gave us all a third eye when exploring the city. So I hope you enjoy this little write up and if you ever end up going to Rome, you really need to soak in the culture because every area of the city has influential art and architecture over a thousand years old.  Don't forget to enjoy some pizza and gelato as well!(Ps. Apologies a lot of the photos are in Black&White, photography isn't really my thing)
Fontana di Trevi
On the first day, after the flight, checking into the hotel, a nice dinner we set out for a stroll to the Trevi fountain.I'd advise to give UBER a break and just walk around the streets of Rome , it allows for a much more enjoyable experience. Plus, you get to burn off all the carbs from the pasta and pizza. Rome has a pretty reliable metro train system, so it's easy to get around.
I'm really glad we got to visit the fountain at night; it was lit up beautifully, with music in the air. There are a lot of gelato and souvenir shops so you can indulge a bit or simply just sit on the steps and enjoy the scenery. There is a tradition where you throw a coin into the fountain over your right shoulder signifying you will return to Rome one day, two coins and a nice romance will come your way, finally, three coins will lead to marriage. So go crazy if you are that desperate for love or if you are all right being single forever, do it either way because all the proceeds go to charity!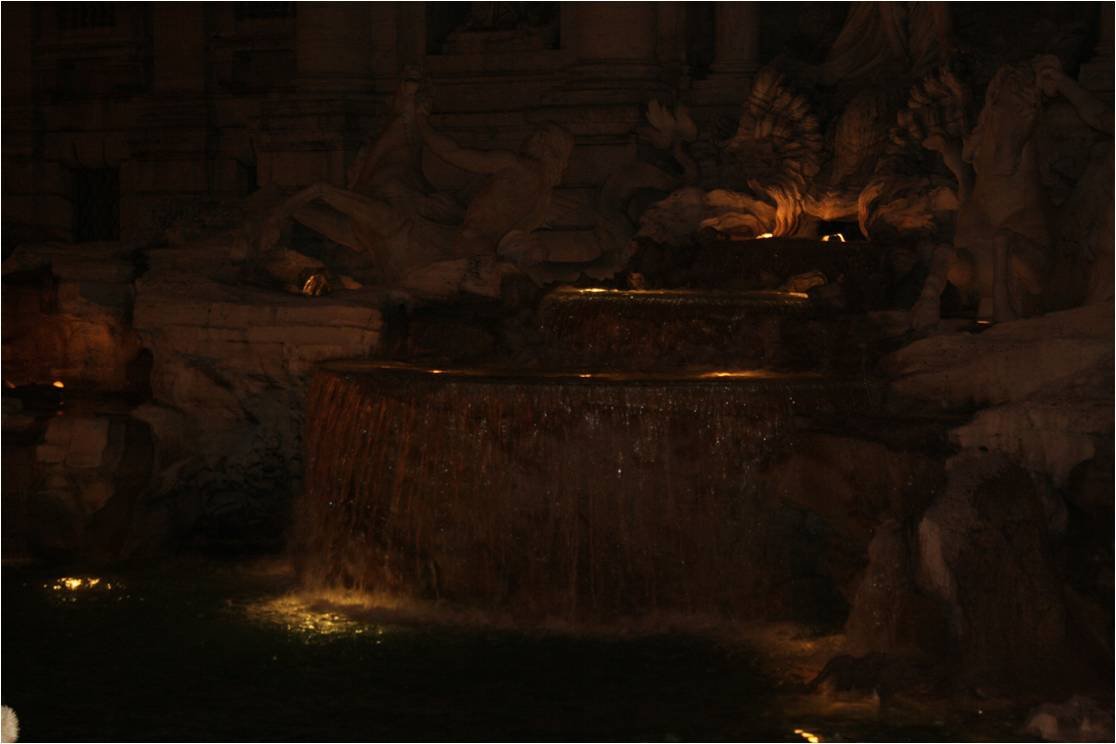 Coliseum and Roman Forum
This was jam-packed day! We visited the most important structures of the ancient city of Rome. Majority of the events of ancient Rome took place in these places, so when you are in here just step back, take a deep breath in and try to think of what life was thousands of years ago. You are walking in the footsteps of iconic Roman emperors, politicians and of course gladiators.
The Coliseum is the worlds largest amphitheater, this was where gladiator matches, mock sea battles and other major events took place.  It's fascinating that its still standing after all this time, the Romans don't play when it comes to architecture.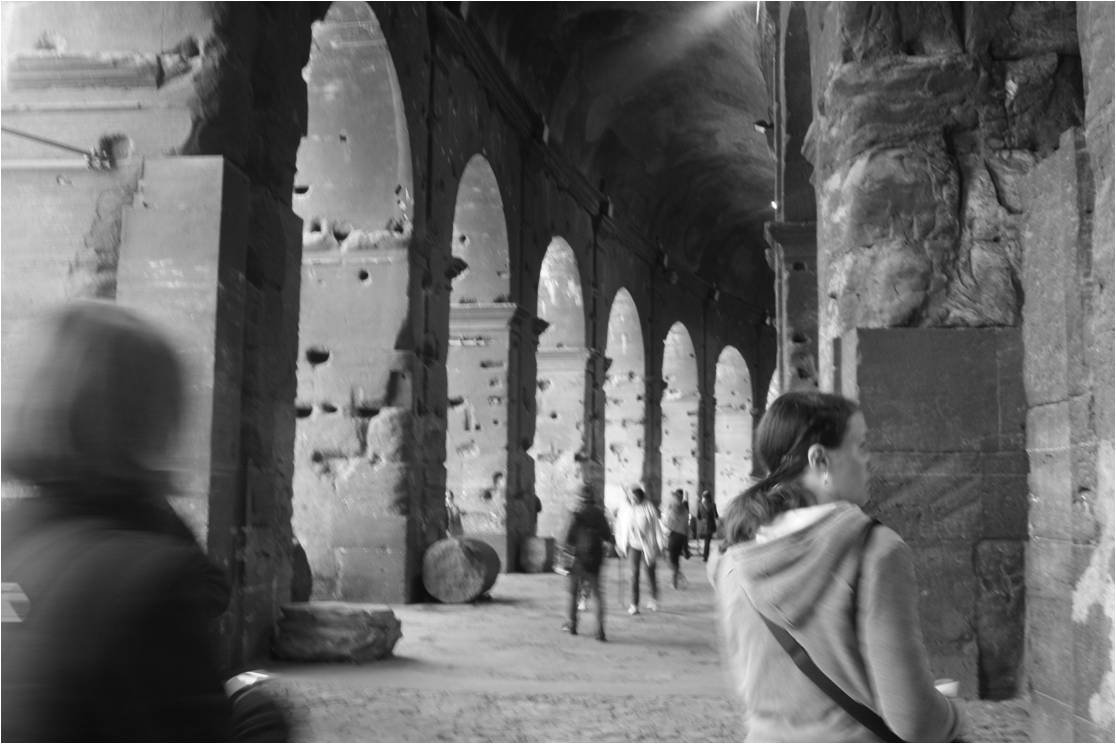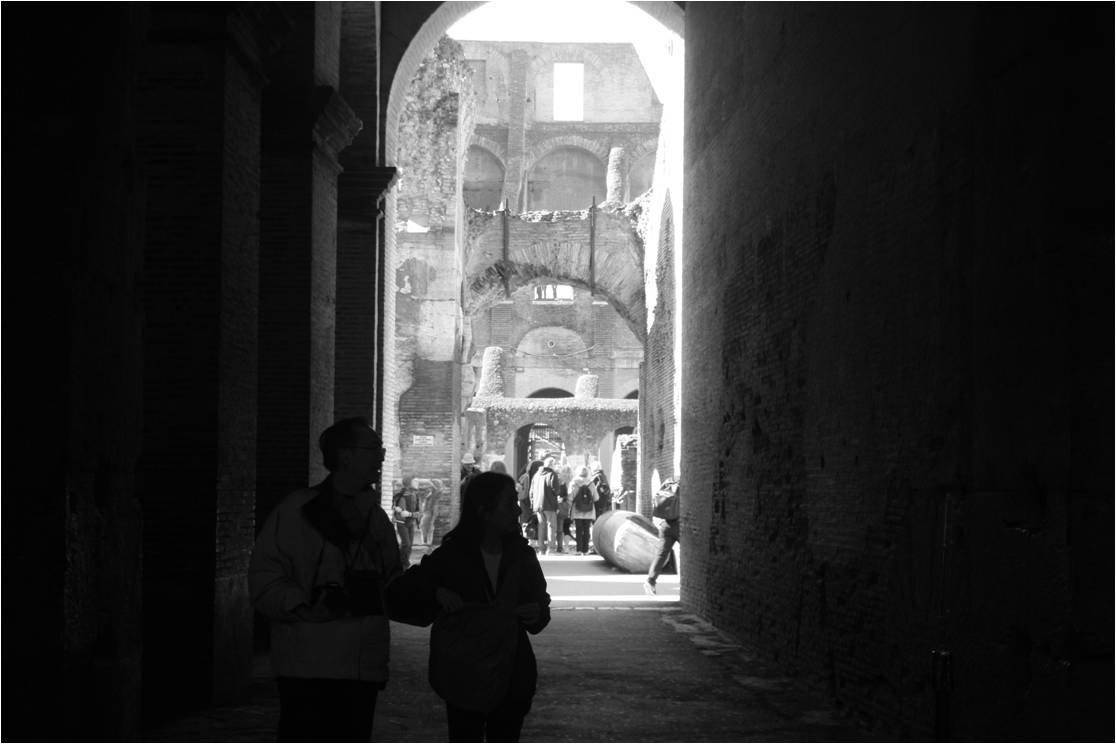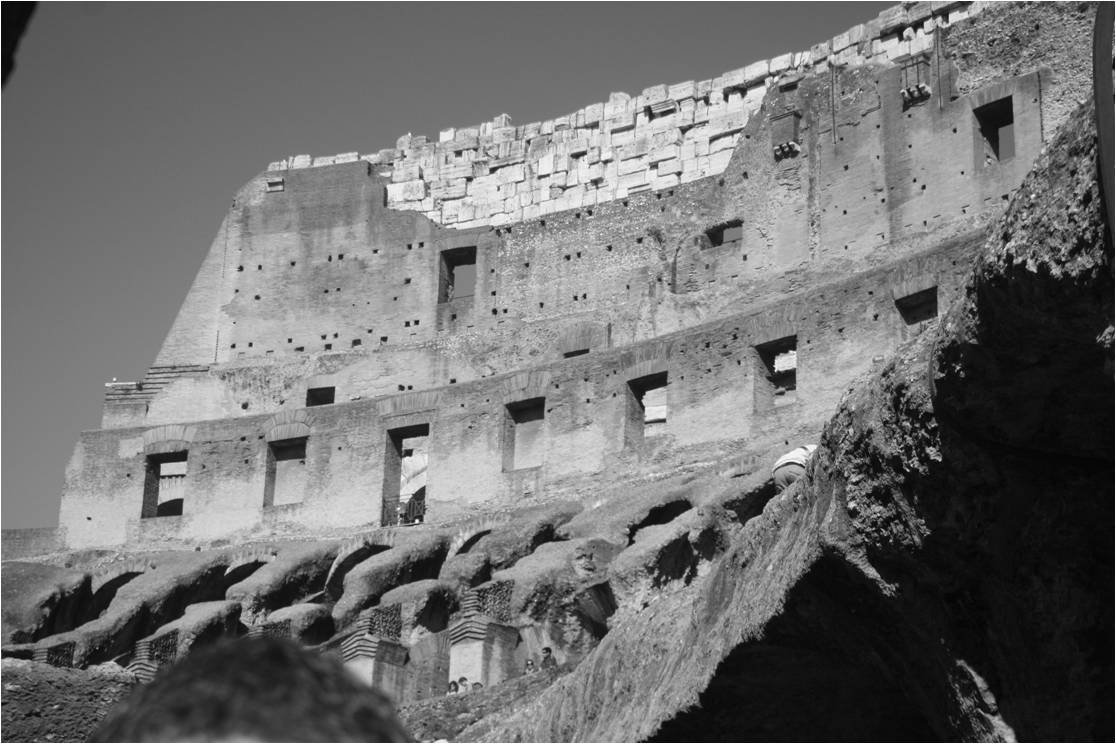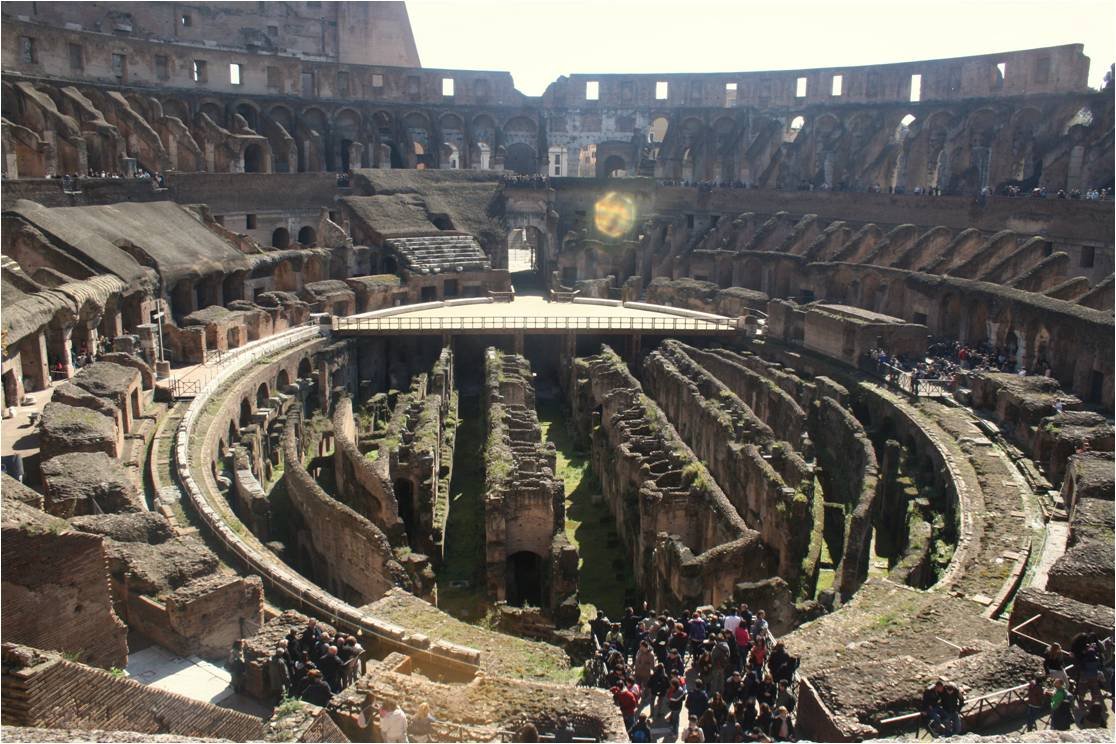 This is the interior of the coliseum; the exposed area at the centre of the photo would have been covered up back in the day. It is where all the animals and gladiators would be situated before the event.
Located close by is the Roman forum, which was the centre of Roman political and public life. It is situated between the Palatine and Capitoline hills, the structures and ruins are symbiotic of the culture of Imperial Rome.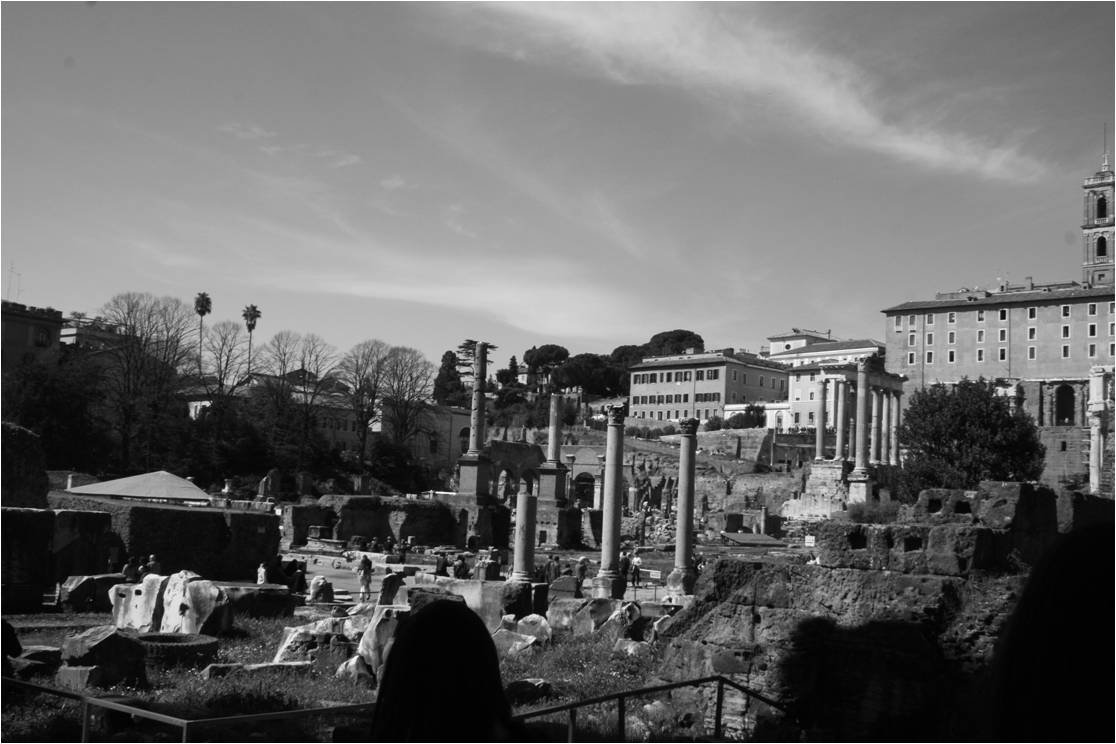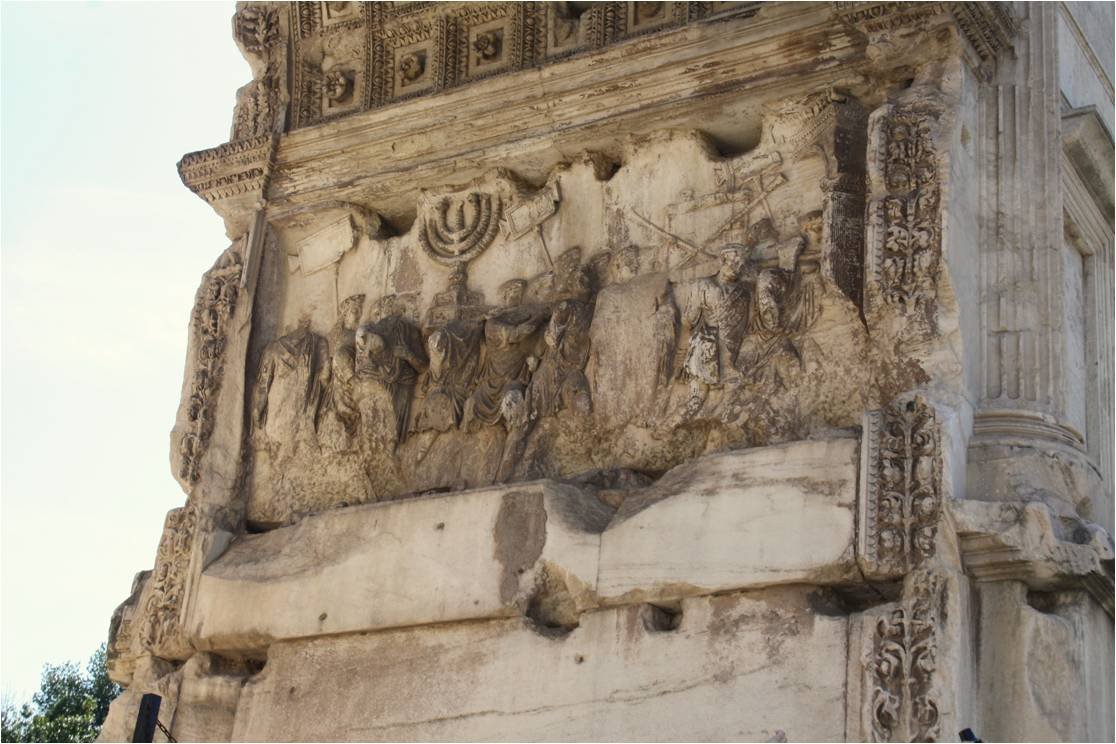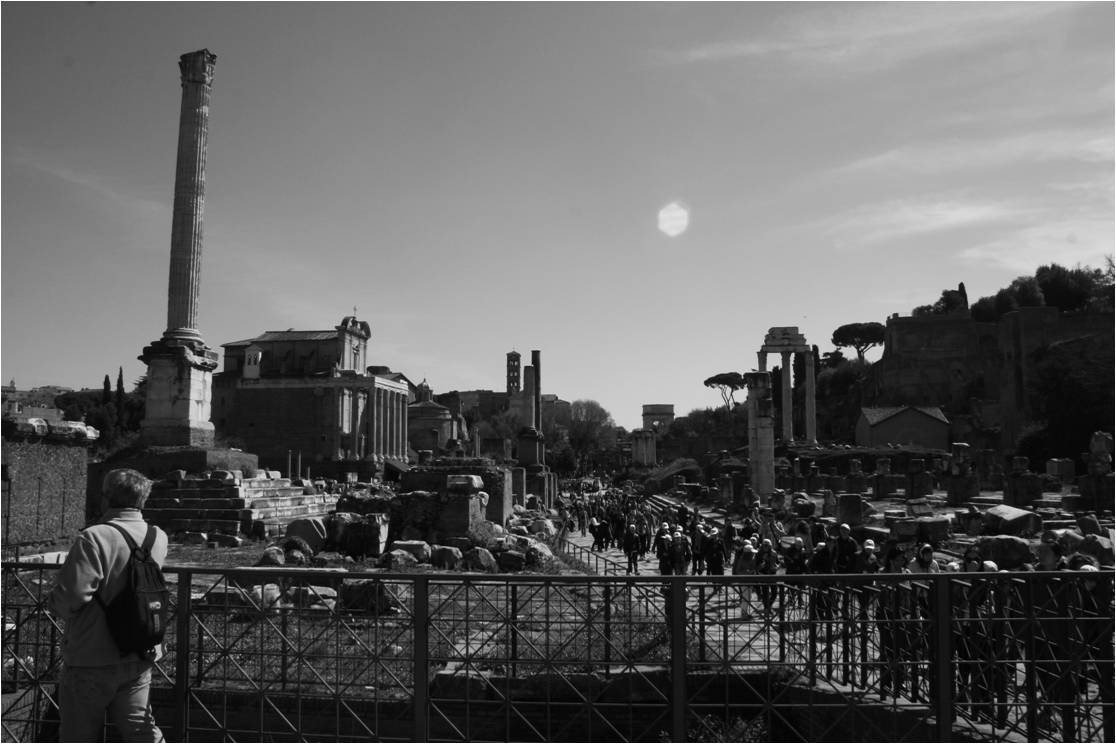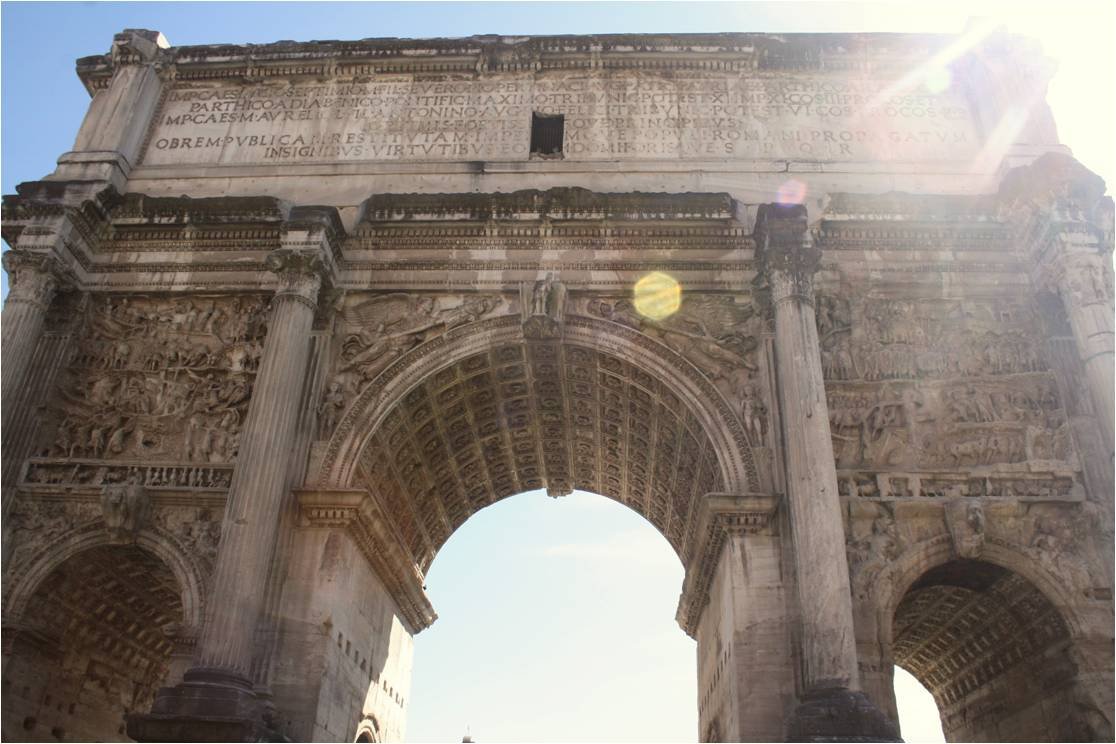 Pantheon
The Pantheon is an iconic architectural masterpiece and one of the few still made use of till this day for religious purposes
It is known for having the world's largest unreinforced concrete dome despite being dedicated thousands of years ago in 126 AD.
Piazza Navona
A stone throw away from the Pantheon is the Piazza Navona, a large open space where you can find a wide array of restaurants, cafes, caricature artists and buskers. It is gorgeous at night when it is lit up with the familiar European yellow lights, I'd recommend anyone who is a keen photographer to pop by as you will get really nice photos. Otherwise, if you're mostly in it for the food like me, there is so much choice! Eat until you drop.
(P.S) Yupp I ate all this food. Don't judge!
Spanish Steps and Piazza de Spagna
The Spanish steps is an architectural masterpiece and one the most famous monuments in Rome. It is simply breath taking at night; the atmosphere is calming and relaxed despite the influx of tourists. At the bottom of the stairs is the Piazza de Spagna home to many designer stores, you've probably seen the Piazza in a few movies, it is very popular so make sure you get some good photos! There's just a certain je ne sais quoi about the ambiance. Don't panic, if you can't afford a new Dior bag (just because) there's always gelato! My recommendation the gelateria next to the Swarovski store, best Watermelon gelato ever!
Vatican City: St. Peter's Basilica and the Sistine Chapel

Where else can you go to two countries in one trip? Rome! You should know the Vatican City is officially an autonomous country and is simply surrounded by Rome; all you have to do is literally walk in! How surreal is that! Home to the St. Peter's Basilica and the Sistine Chapel you don't want to miss this opportunity! The Sistine Chapel was under maintenance when I visited hopefully you have better luck. For religious or non-religious reasons it is a sight to behold! The history, the artwork, the atmosphere is phenomenal. I hope I've convinced you enough, if I haven't still make sure you visit!!
PS- Ladies, the Vatican has a very strict dress code, nothing above the knee!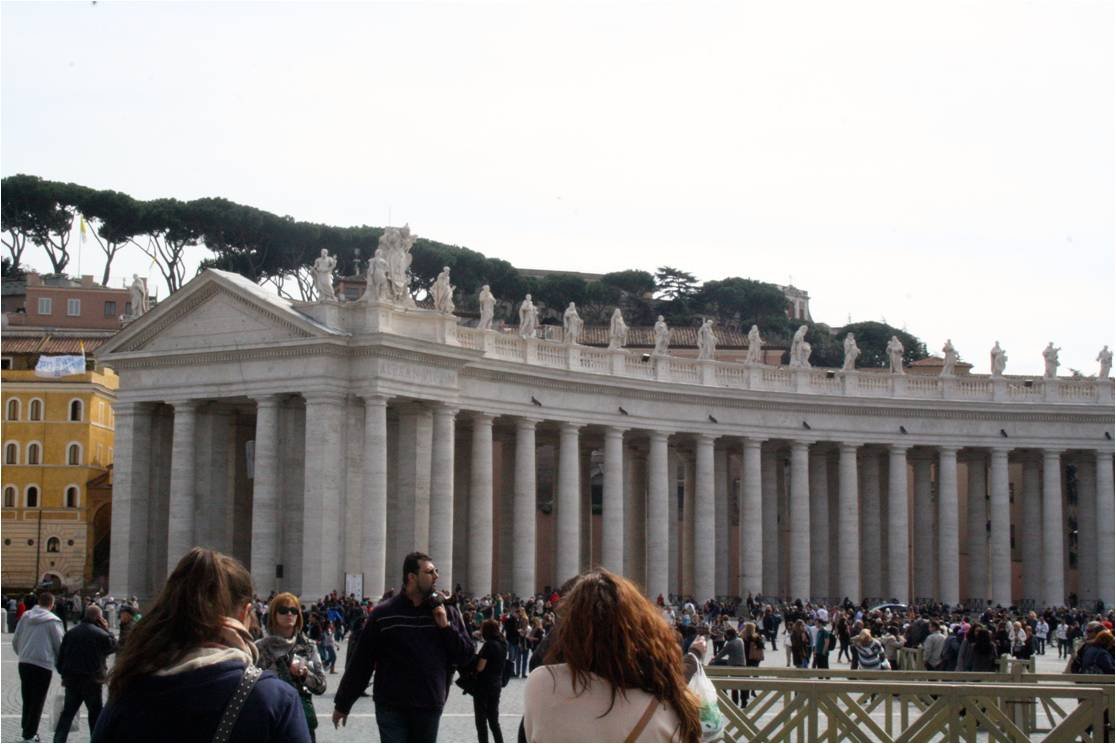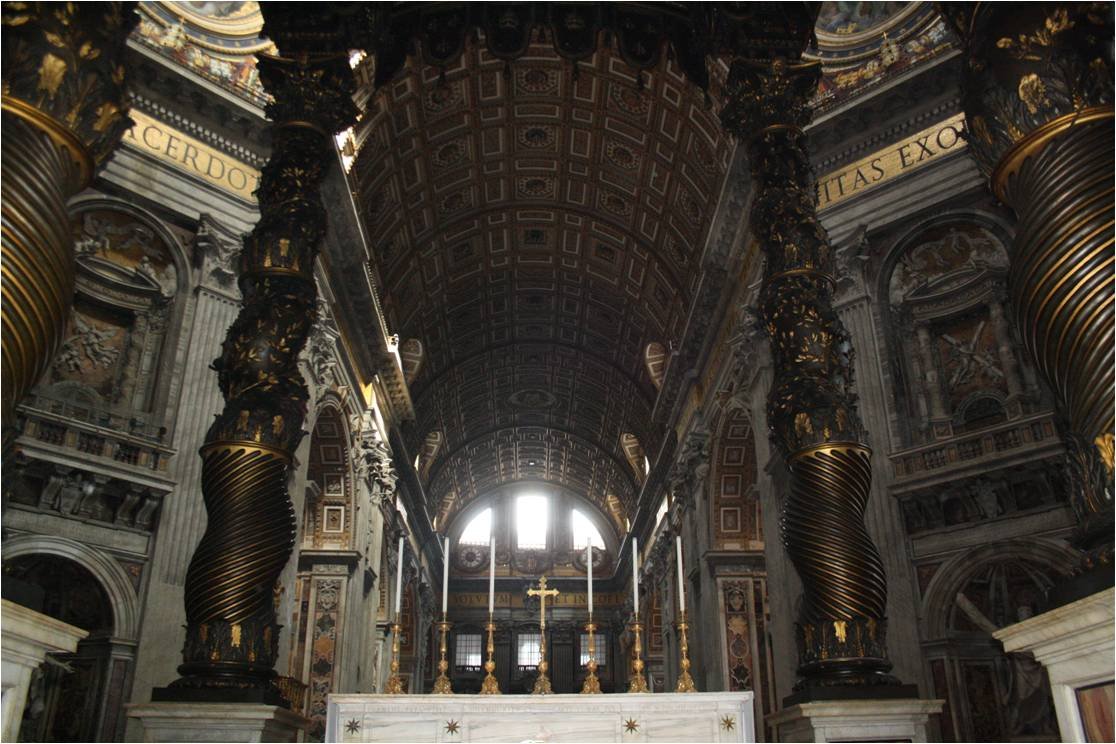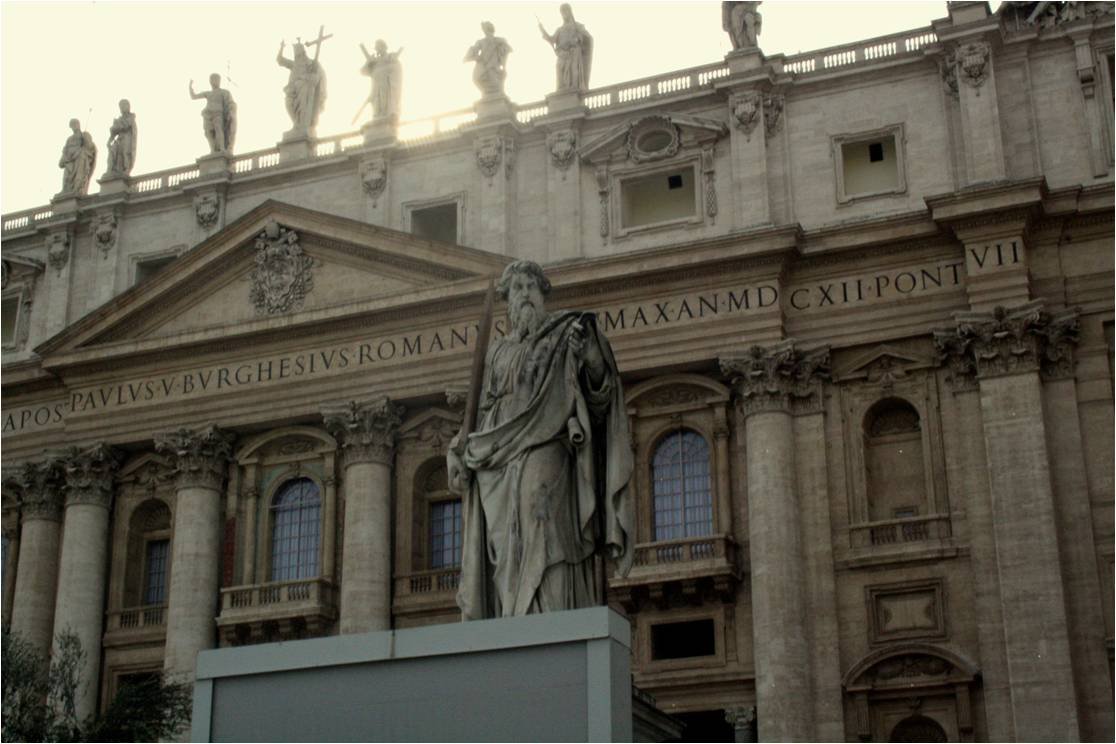 Did you know, Michaleango was one of the chief architects and he also designed the guards' uniforms!
Villa d'Este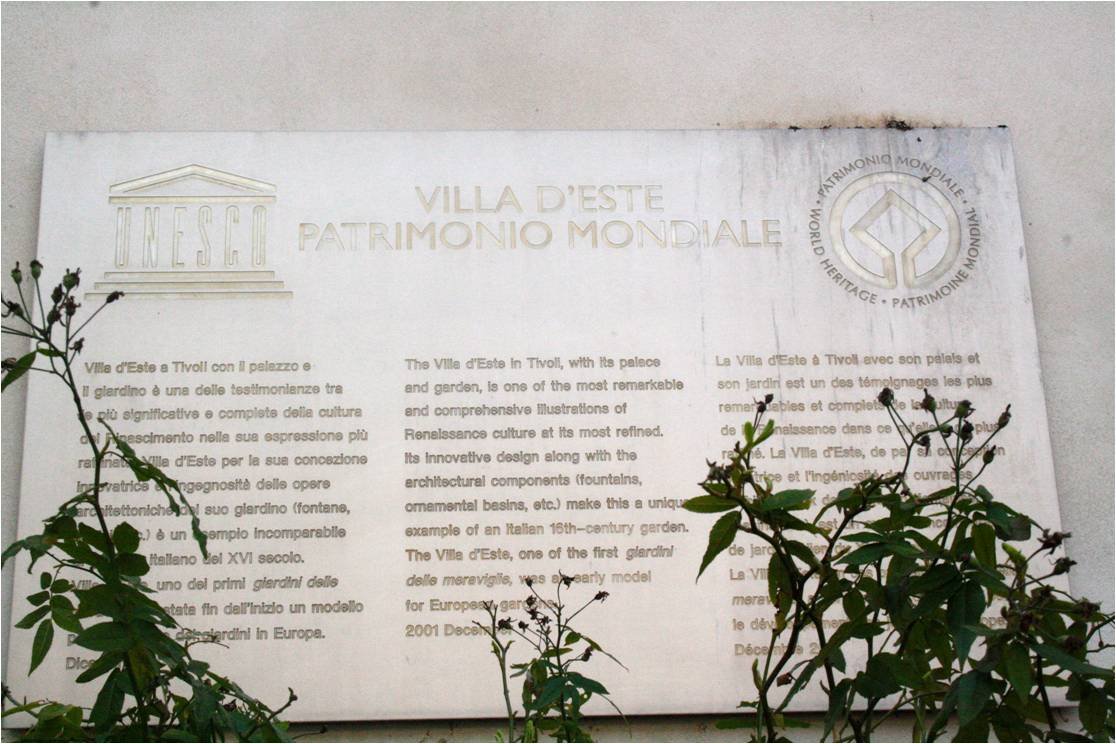 The Villa d'Este has been listed as a UNESCO World Heritage Site and is famous for its glorious landscaped of gardens and fountains. It would take you hours to cover its vast surroundings but it is worth it! There is beauty in nature and it can be found at the Villa d'Este. Take a day out and step back in time to the Italian Renaissance.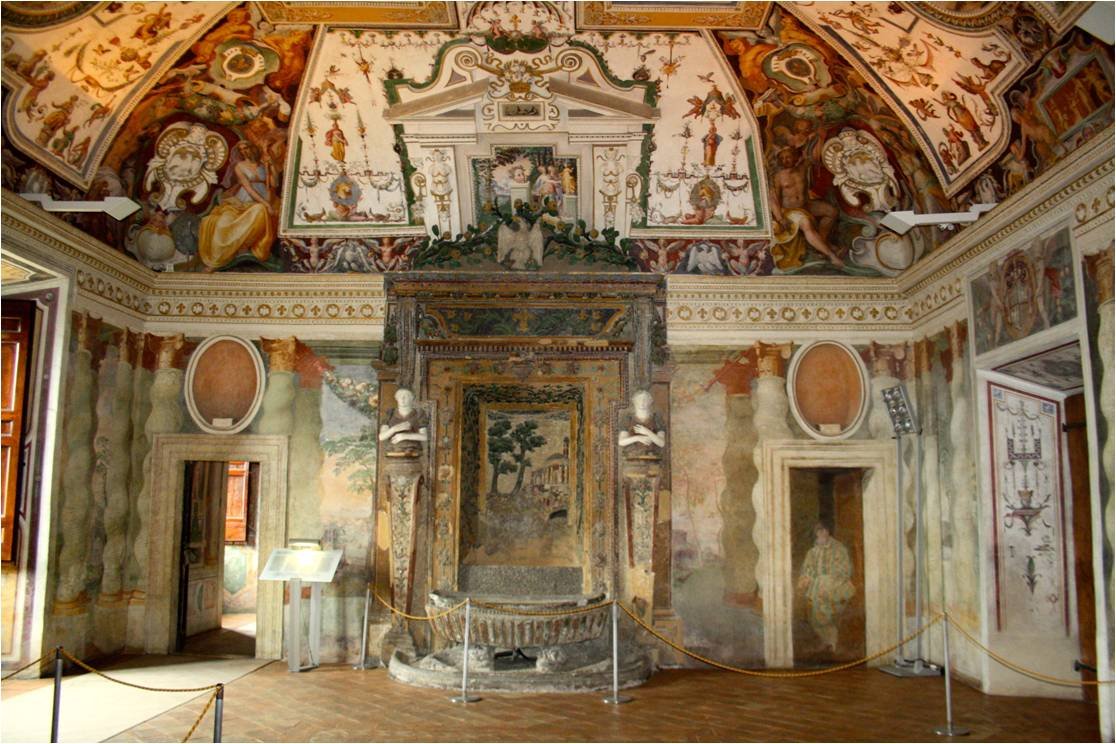 Arrivederci Roma!
Like I said before Rome will always have a special place in my heart and I really do hope as you are reading this you are making plans for a trip soon! Arriverderci doesn't just mean 'goodbye' but 'until we meet again! This pretty much sums up how I feel and trust me if you ever visit you will feel the same way to!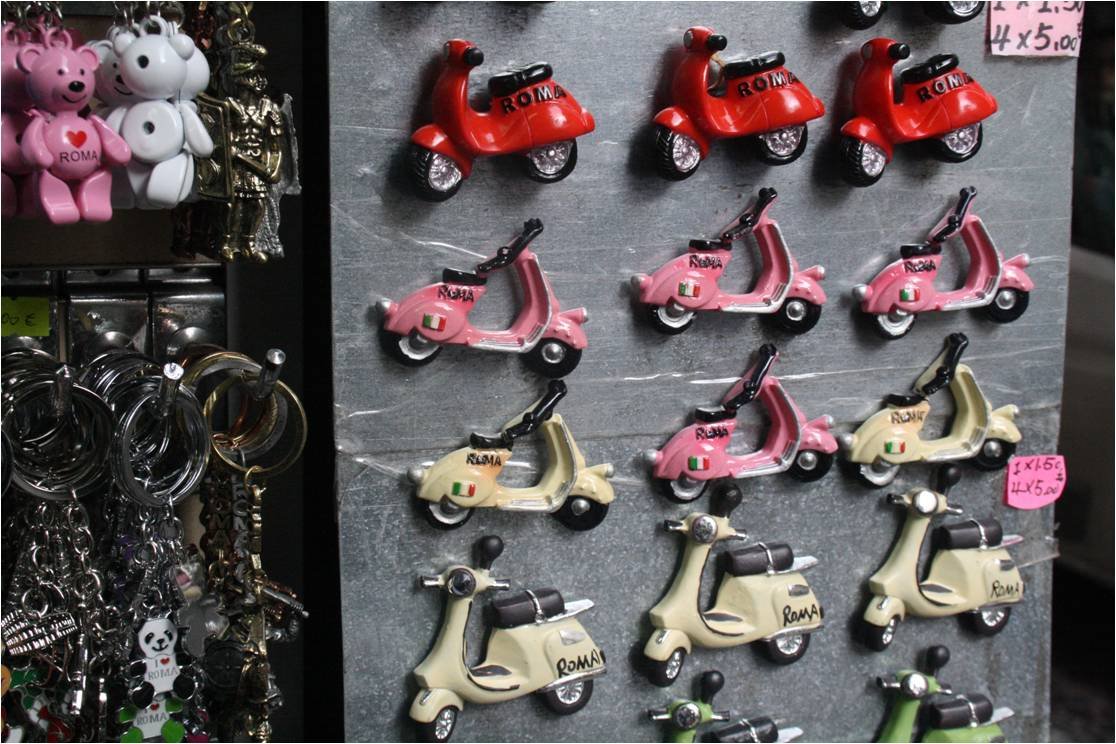 To RM for the fantastic opportunity, thank you! JJO for always making me laugh and KT for your irreplaceable insight and endless banter!